All meetings organized by

(AC)³

are listed below.
2018
12 – 14 November: 2nd (AC)³ Science Conference on Arctic Amplification
The conference will summarize the scientific results obtained during the first three years of the Transregional Collaborative Research Center TR 172 on Arctic Amplification (AC)³, and will discuss them in context with the international research community. Distinguished guest speakers will talk about recent highlights and current hypotheses in the field of Arctic climate research. Talks and posters will be presented in five sessions corresponding to the five (AC)³ clusters. The (AC)³ "Best Poster Prize" will be awarded to Early Career Scientists. The conference is supposed to promote scientific exchange and identify key tasks to be addressed in near-future Arctic climate research. It is open to scientists presenting (AC)³ relevant topics, also beyond the framework of (AC)³.
The Call for Astracts is now open until 01 October 2018. Further information can be found here.
Please send your abstracts by email to admin[at]ac3-tr.de.
> abstract templates (LaTeX, MS-Word and sample PDF)
PI Planning meeting phase II
The PI planning meeting for discussion about the second phase of (AC)³ will take place in Leipzig from July 3 -4, 2018.
Further information will follow.
Halo-(AC)³ planning workshop
For the second phase of (AC)³ we are planning an airborne campaign using Halo for looking at Langrangian airmass transformations during moist-air intrusions and cold-air outbreaks.
A first Halo-(AC)³ planning workshop will take place in Berlin, 28 June 2018.
A description how to get to the Helmholtz Head Office can be found here.
The meeting agenda can be found here.
The minutes of the meeting can be found here.
Advancing MOSAiC Science Workshop
The "Advancing MOSAiC Science" workshop will take place at the Alfred Wegener Institute in Potsdam from May 28 – June 01, 2018.
The aim of the workshop is to continue strengthening the links between MOSAiC science objectives and the specific plans for observing, modeling, and synthesis activities. Participation from MOSAiC participants, partners, and stakeholders is invited.
Further information can be found here.
The 1st annual (AC)³ General Assembly (GA) meeting will take place in Leipzig, TROPOS, from March 6 – 8, 2018.
The (AC)³ community will present their specific publication plans for the upcoming year. During breakout group discussions, the (AC)³ participants will discuss on ongoing paper projects within the consortium.
There will be additional and supplementary meetings and breakout groups on the following dates:
ACLOUD meeting: 5  March 2018 @ Prager Str. 34, LIM, 13-18 pm
Xcutting breakout groups: 6 March 2018 @ TROPOS seminar room, Permoserstr. 15, 04318 Leipzig, 9-11:30 am
Meeting agenda and additional information ( PDF ).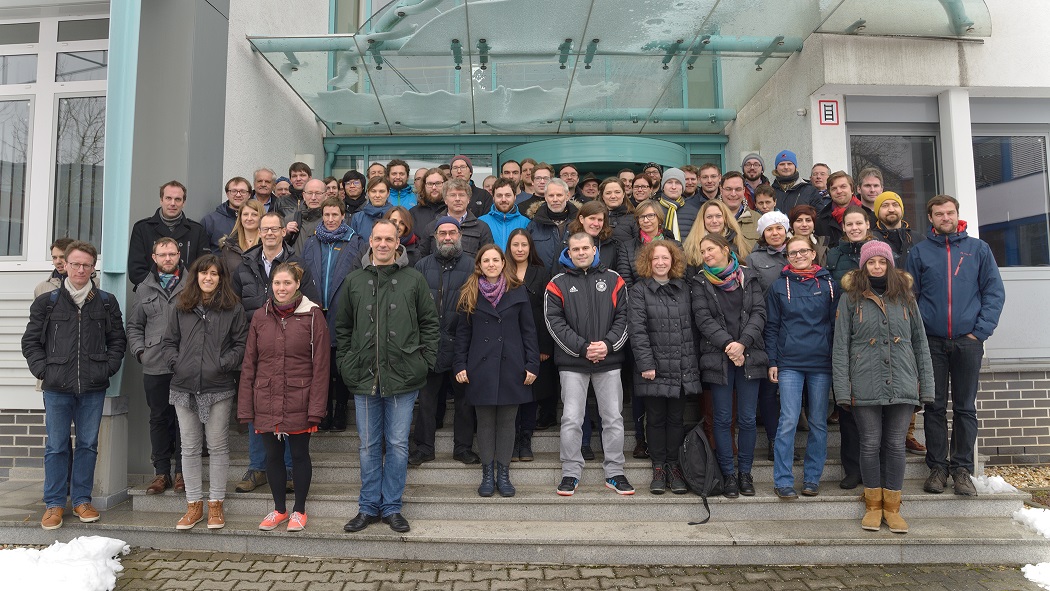 Further information can be found in the intranet.