6 – 8 March: GA Meeting
The 1st annual (AC)³ General Assembly (GA) meeting will take place in Leipzig, TROPOS, from March 6 – 8, 2018.
The (AC)³ community will present their specific publication plans for the upcoming year. During breakout group discussions, the (AC)³ participants will discuss on ongoing paper projects within the consortium.
There will be additional and supplementary meetings and breakout groups on the following dates:
ACLOUD meeting: 5  March 2018 @ Prager Str. 34, LIM, 13-18 pm
Xcutting breakout groups: 6 March 2018 @ TROPOS seminar room, Permoserstr. 15, 04318 Leipzig, 9-11:30 am
Meeting agenda and additional information ( PDF ).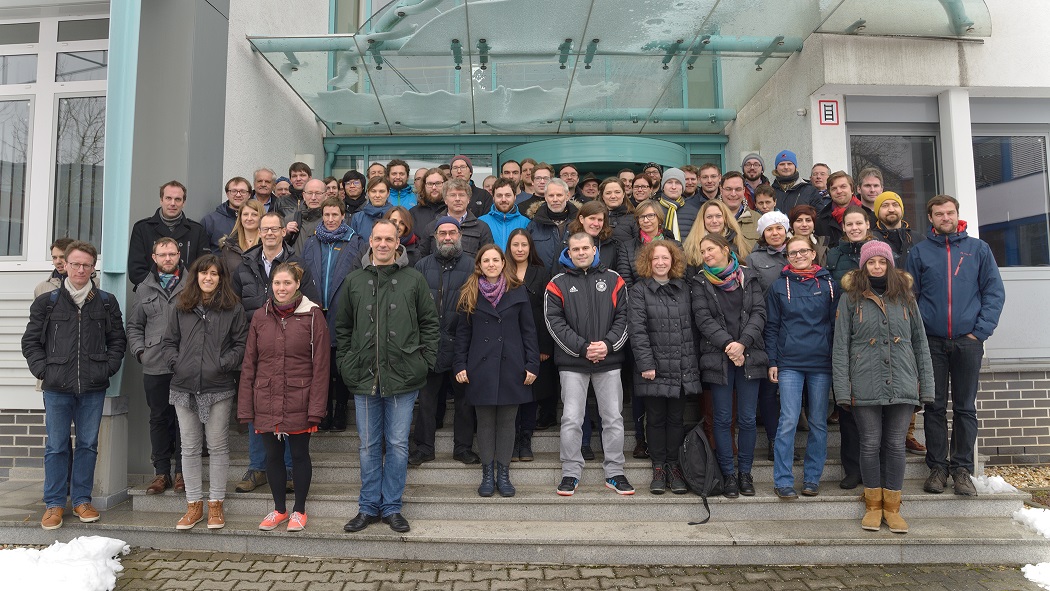 Further information can be found in the intranet.